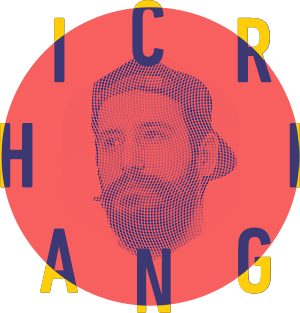 Multidisciplinary Designer / Illustrator
Hello, I am Cihangir,
I am living in Istanbul. I can create designs for many category as a designer. Essentially I produce things in graphic design, web design, illustration and brand design areas. Thus, I define myself as multidisciplinary designer.
I like thinking creative. I prefer to place ideas on the background of things that I us efor designs. I am also a former software developer. Especially I found a chance to pursue the world of web's development process almost from bottom to top. In spite of of I am no longer work as software developer, knowing software as a designer, gives me and people I work with an advantage.  
Turkcell, Siemens, KFC, Pizza Hut, Ülker, Schwarzkopf, Garanti Bankası, Greenpeace, Redhouse, Otokar, Yurtbay Seramik, Sinpaş Yapı, Koç Holding, Doğuş Holding, Atos...
I was featured in famous design galleries.