7 - Yedi
Art Direction
,
Branding
,
Graphic Design
,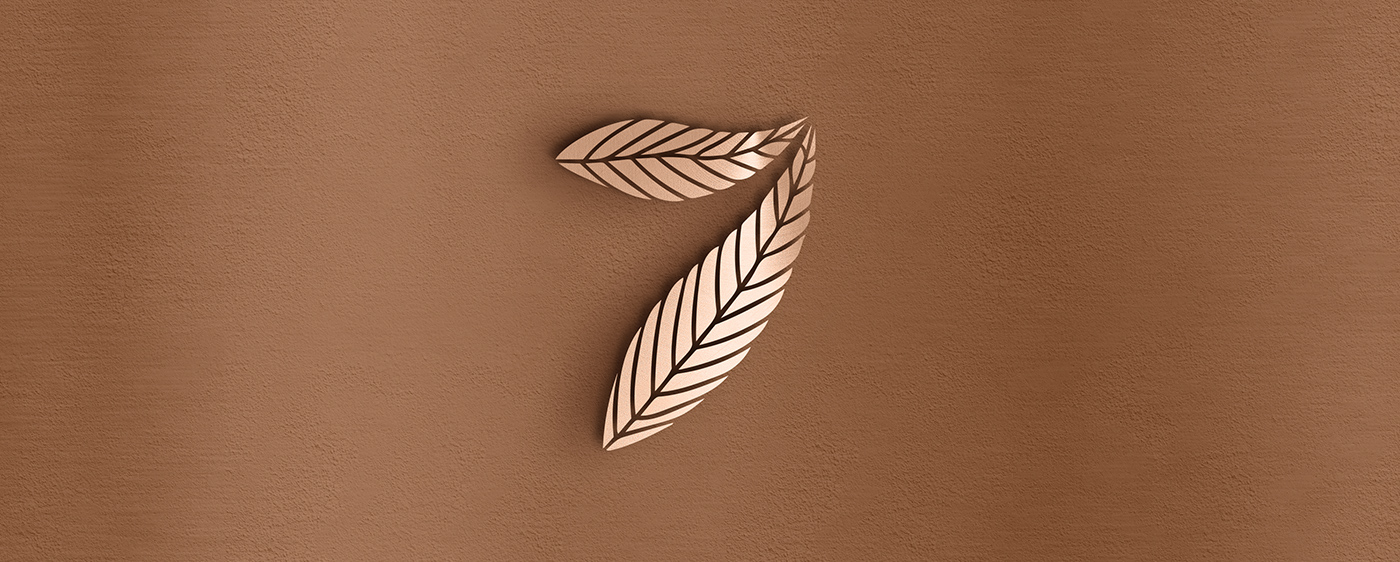 Cocktail Bar & Restaurant
7   

→

  S e v e n   ( E n g l i s h )
7   

→

  Y e d i   ( T u r k i s h )
[EN] "Yedi is a brand new Cocktail Bar & Restaurant in Alaçatı / İzmir / Turkey. You can spend a comfortable day under trees and this place has an also extraordinary atmosphere. Based upon using greeneries in cocktails and the place combined with green, we used "leaf". We created an unique number 7 from leaves. The reason that place name is Yedi (seven), it has every detail based on 7 which from street to plot number."
[TR]

Yedi, Alaçatı'da yeni açılan Cocktail Bar & Restaurant'tır. Ağaçlar altında rahat bir gün geçirebileceğiniz bu mekan aynı zamanda sıradışı bir atmosfere sahip. Mekanın yeşile dost olması ve kokteyllerde yeşillikler kullanılmasından yola çıkarak "yaprak" üzerine gittik. Yapraklardan bir benzeri olmayan 7 rakamını yarattık. Mekan adının Yedi olmasının sebebi ise bulunduğu sokaktan arsa numarasına kadar her detayın 7 olması.